Celebrating our victories and learning from our history
As Chancellor of UCCS, I take pride in sharing with you all of the great news and developments underway on our growing campus. From one building to a sprawling campus, we have much to share.
I invite you to explore these curated updates, broken out by key subject areas.
Ent Center for the Arts continues to offer programming in virtual world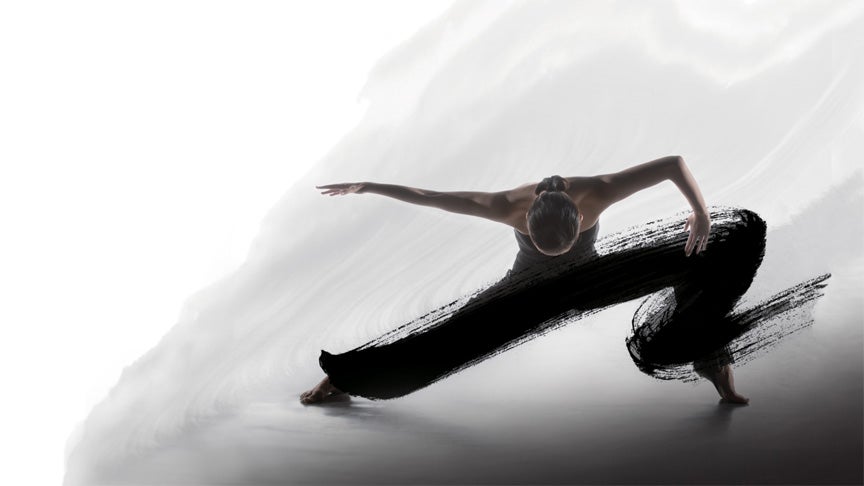 The Ent Center for the Arts at UCCS advances arts and culture for the entire Pikes Peak region. There are so many ways to engage with visual and performing arts at UCCS – so join us! Enjoy a performance in one of the center's four performing arts venues, experience works created by the students and faculty of our Visual and Performing Arts Department, and explore the Galleries of Contemporary Art in the Ent Center for the Arts and downtown.
Okun and Feliciano study pandemic's effect on students' physical and psychological health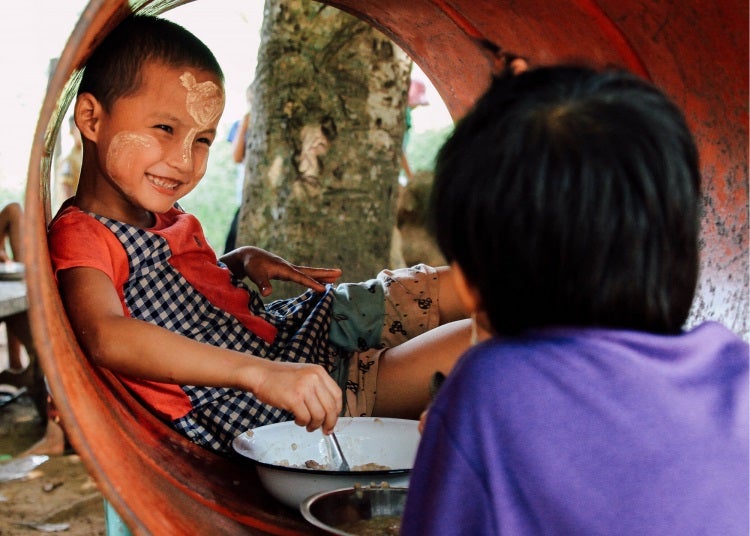 The research conducted by UCCS faculty and students changes the way we see and interact with the world. Get involved! From serving on advisory boards and reviewing research proposals to attending events like Mountain Lion Research Day, the Three Minute Thesis Competition and the Graduate Research Showcase, you can play a part in advancing scholarly work that has impact far beyond our campus. Contact Jessi Smith, Associate Vice Chancellor for Research, to find your place in the UCCS research community.
UCCS Athletics recognized for off the field contributions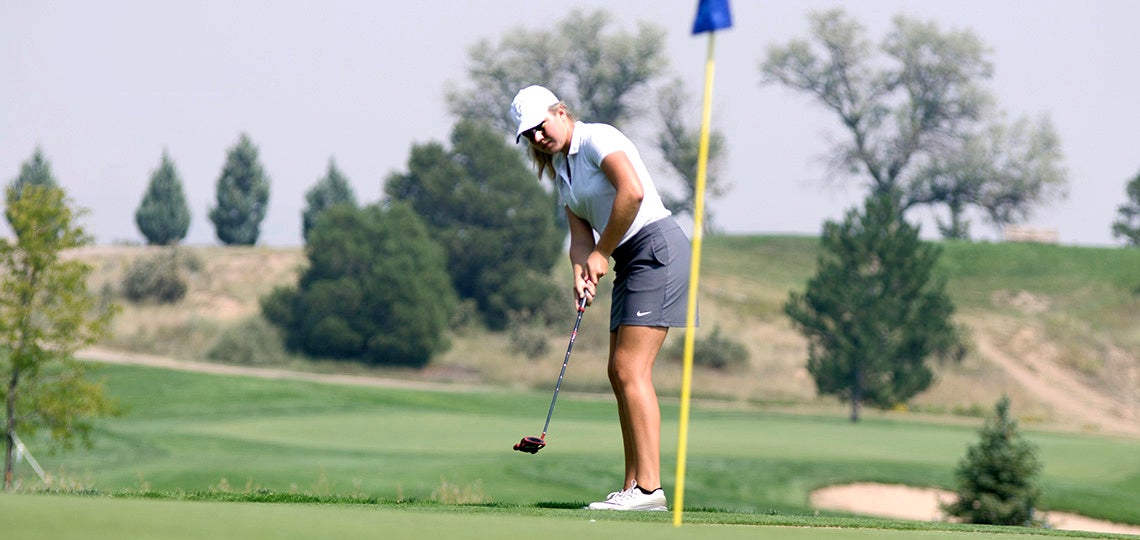 With 16 athletics teams at UCCS, there is always something to cheer for. Visit GoMountainLions.com to see a full roster of athletics events. Want up-to-the-minute updates? Follow your favorite team on social media – and don't forget to check out the online UCCS Bookstore for the perfect gear to show your Mountain Lion pride.
New Handshake platform connects community employers straight to UCCS students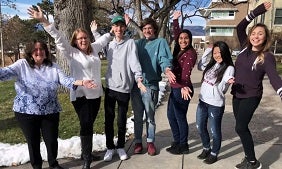 UCCS students are bright, driven and motivated to succeed. They bring the creativity, teamwork, communication and leadership skills to help your organization make an impact. Interested in hiring a UCCS student for an internship or full-time position? Contact the Career Center to learn more about posting opportunities, recruiting, and building a pipeline of talented UCCS students to your organization.
Three foundations and Department of Commerce commit to $5.5 million for Cybersecurity Building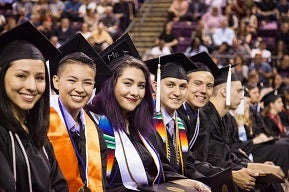 When you make a commitment to UCCS, you empower our students to forge their futures and create new possibilities. You transform lives today – and for generations to come. From the Reach Your Peak Scholarship, which helps high-achieving students with strong financial need cross the graduation stage, to our Bridge Forward scholarship, which supports middle-income students, your gift has impact beyond measure.