Meet UCCS' Vice Chancellor for Diversity, Equity and Inclusion finalists
Friday, October 8, 2021
Dear members of the UCCS community,
We have reached an exciting phase of our search for the new Vice Chancellor for Equity, Diversity and Inclusion at UCCS! I am thrilled that we will welcome three finalists for the position to campus over the next two weeks. You can learn more about the finalists, and the opportunities to engage with each candidate, on Communique. 
Each candidate will present at campus-wide open forums and host meet-and-greets with faculty, staff and students during their visit. The open forums will be offered in hybrid format so that all members of our campus community may attend these sessions and provide their feedback. 
The role of Vice Chancellor for Diversity, Equity and Inclusion is critical for strengthening our culture of inclusive belonging at UCCS. We are committed to finding a strategic and inspiring leader who will help guide the university's efforts to make our campus a place where every Mountain Lion thrives.  
I look forward to seeing you as we offer each candidate a warm welcome and get to know them over the course of the next couple weeks.  
Respectfully,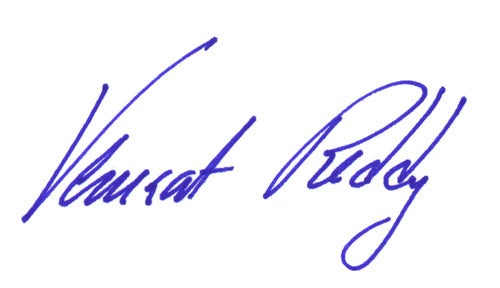 Venkat Reddy
UCCS Chancellor
[ BACK TO STATEMENTS & MEDIA ]