Grieving the Tragedies of the Past Two Weeks
Friday, May 27, 2022
Dear UCCS community,
I know I am not alone in grieving the tragedies of the past two weeks — the shootings in Buffalo, New York and Uvalde, Texas — among countless others. To see so many lives lost, senselessly and back-to-back, is devastating. So is the fact that the shooting in Uvalde, Texas was the 27th school shooting this year, and the 213th mass shooting in 2022. And it has been barely a year since the mass shooting in Boulder, Colorado, which has left irreparable marks on our CU Boulder family.
I urge you to take good care of yourself and your loved ones. Many are celebrating the long weekend, and it can be difficult to balance feelings of grief with the desire to disconnect and rest. Please take the time and space you need. 
Please also take advantage of the many resources available to support you across campus. 
If you are a student: 
The Wellness Center is open with free counseling and mental health options available. 
MOSAIC can offer support, solidarity and community in this difficult time. 
If you have experienced anything that has impacted your well-being, please contact our CARE Team through the Office of the Dean of Students. 
If you are an employee:

And if you simply need to take five minutes to yourself, the Take 5 resource offered through the Lyda Hill Institute for Human Resilience offers short exercises to feel more grounded.

Please continue to take good care of yourselves and each other. We are stronger together.
Respectfully,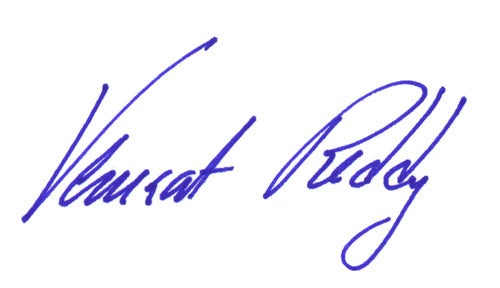 Venkat Reddy
UCCS Chancellor
[ BACK TO STATEMENTS & MEDIA ]