Wishing You Happy Holidays from UCCS!
Wednesday, December 16, 2020
Dear members of our UCCS community,
2020 hasn't been the year we expected – or wanted. Yet the strength and resilience of our Mountain Lion community shone brighter than ever before. Our faculty, staff, students, alumni, friends, and community members have made this a year to remember in all of the best ways possible. I am so proud to be a part of this caring and compassionate community.
As 2020 comes to a close, we send our wishes for safety and good health, and may we all experience a brighter new year!
Respectfully,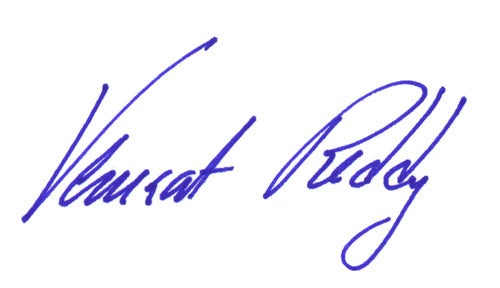 Venkat Reddy
UCCS Chancellor
[ BACK TO STATEMENTS & MEDIA ]