Klebe to serve as Interim Provost
Tuesday, May 18, 2021
Dear members of the UCCS community,
I am pleased to announce that Dr. Kelli Klebe, Dean of the Graduate School, has been named Interim Provost and Executive Vice Chancellor for Academic Affairs. She will begin the role July 1, following a two-week transition period with Provost Tom Christensen. 
Dean Klebe has been part of the UCCS family for more than 30 years, having served as a professor of psychology beginning in August 1990. She was appointed Dean of the Graduate School in 2012 and has demonstrated a strong commitment to student, faculty and research success during her tenure at UCCS. With both faculty and administrative experience, I am confident that she will serve the university well in this interim role.  
While Dean Klebe serves as Interim Provost, her role as Dean of the Graduate School will be filled on an interim basis. 
I want to express my thanks to the Provost search committee, which will reconvene next month as we continue the national search for the next Provost. The only change to the search committee membership will be to the shared governance leadership representatives and Dean Klebe, who will step off of the committee. 
I am appreciative of Provost Christensen helping Dean Klebe in the transition this June, and am looking forward to working with Dean Klebe in this new role.  
Respectfully,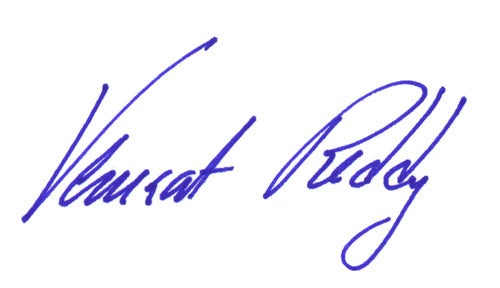 Venkat Reddy
UCCS Chancellor
[ BACK TO STATEMENTS & MEDIA ]