Announcing the Interim Vice Chancellor for Administration and Finance
Tuesday, March 29, 2022
Dear members of the UCCS community,
As I announced recently, Chuck Litchfield, Vice Chancellor for Administration and Finance, was named the Chief Operating Officer of Stanford University's new school focused on climate change and sustainability. He will be leaving April 15, 2022. 

I'm pleased to announce that Karl Spiecker will assume the role of Interim Vice Chancellor for Administration and Finance effective May 1, 2022. Karl has deep roots in Colorado, including a home in Colorado Springs.

Karl is an experienced leader in both the public sector and higher education. He is a CU Boulder alum and comes to us from the College of Western Idaho, where he recently served as Vice President of Finance. Prior to this role, he spent six years as Vice President for Finance and Administration for Colorado State University Pueblo. Throughout his tenure, he has been a strong supporter of diversity, equity and inclusion initiatives, and has advocated for adjustments to the state funding formula to prioritize funds for low-income, first-generation and minoritized students. You can learn more about Karl on Communique.  

We are working on configuring a search committee to initiate a national search for our next VCAF in the next few weeks. Please keep an eye out for updates, including the naming of a search firm and search committee. 
Respectfully,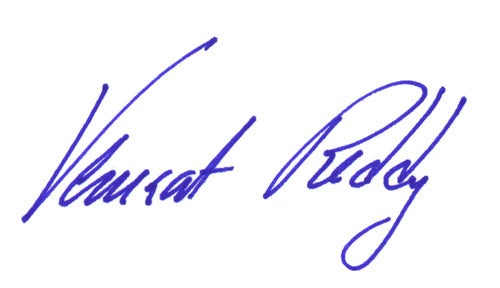 Venkat Reddy
UCCS Chancellor
[ BACK TO STATEMENTS & MEDIA ]