Provost Search Committee Reconvenes
Tuesday, July 13, 2021
Dear members of the UCCS community,
I write with an update on our search for the new Provost and Executive Vice Chancellor for Academic Affairs. 

The search committee reconvened earlier this month, with a few changes in membership, to continue their work with assistance from the search firm Parker Executive Search. 

The search committee includes: 
Mary Ann Cutter, Professor of Philosophy  
Don Rabern, Dean of the College of Engineering and Applied Science 
Jackie Berning, Professor and Chair of the Department of Health Sciences 
Laura Eurich, Senior Instructor and Associate Chair of the Department of Communication 
Emily Gregory, junior Mechanical Engineering major and President of the Student Governance Association
Chuck Litchfield, Vice Chancellor for Administration and Finance 
Sarah Long, Assistant Director of the Gateway Program Seminar and President of the Staff Association
Karen Markel, Dean of the College of Business 
Federico "Freddy" Martínez-García, Assistant Professor and Director of Access Services in the Kraemer Family Library 
Pat McGuire, Associate Professor of Teaching and Learning and Co-Director of UCCSTeach 
Becky Medved MBA '87, retired entrepreneur  
David Moon, Professor of Political Science, MPA Director and President of Faculty Assembly
Jacob Pruitt, Vice President and General Manager for T. Rowe Price of Colorado Springs 
Susan Taylor, Professor of English and Associate Vice Chancellor for Undergraduate Education and Academic Planning 
Henriikka Weir, Associate Professor and Internship Coordinator for Department of Criminal Justice 
Initial interviews are planned for the first week of November, and on-campus interviews for finalists are anticipated to take place in mid-November. We anticipate concluding the search by December 2021.  

Thank you for your participation in this important process. Please keep an eye out for future opportunities to engage. 
Respectfully,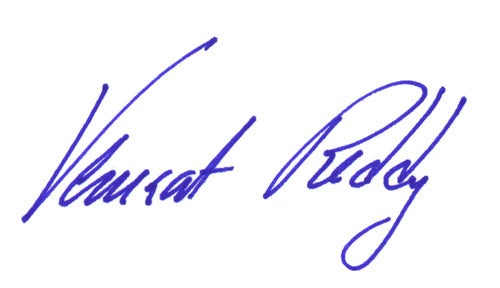 Venkat Reddy
UCCS Chancellor
[ BACK TO STATEMENTS & MEDIA ]