Remote Work Guidance after Winter Break
Wednesday, December 22, 2021
Dear UCCS faculty and staff,
As the year comes to a close, I hope you are all planning to spend some quality time with your family and friends. Please enjoy a safe and well-deserved Winter Break. 

As we prepare for the spring 2022 semester, we are once again seeing a rise in coronavirus cases. The COVID-19 Omicron variant is now the dominant strain of coronavirus in the U.S. and is spreading rapidly on the east coast. We anticipate the caseload in Colorado may be high in early January when we are due to return to campus.  

In an effort to decrease the density of individuals on campus, we highly encourage you to take advantage of remote work opportunities the first week of January. Please check with your supervisor to determine if you can work remotely the week of Jan. 4-7.  

As we have said before, we expect the spring 2022 semester on campus will look very similar to fall 2021. Face coverings will still be required. Social distancing will be recommended, but not mandatory. As always, we encourage everyone to get vaccinated, and consider receiving a booster shot if you are due.  

We will continue to monitor public health over the Winter Break and will share any changes that might need to be made. Thank you for your patience, flexibility and dedication to keeping our community safe.
Respectfully,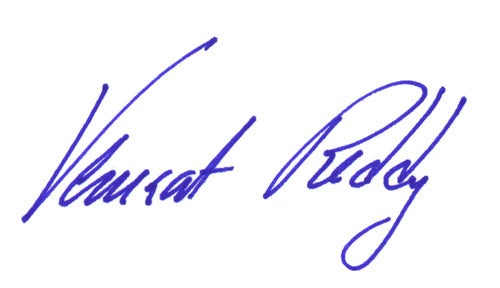 Venkat Reddy
UCCS Chancellor
[ BACK TO STATEMENTS & MEDIA ]