El Paso County Dial Moving to Safer Level 2: Concern
Thursday, October 22, 2020
"These changes are in response to county infection rates, not because of campus conditions."

— Chancellor Venkat Reddy
Dear members of the UCCS community,
Today, the Colorado Department of Public Health and Environment elevated the El Paso County COVID-19 dial to "Safer Level 2: Concern" due to rising cases of the coronavirus locally. The most significant impact to our campus will be lower capacity limits in student service areas, like the recreation center and dining halls, and participation limits for events. UCCS will remain open. 
The county has outlined how this will impact several areas like restaurants, gyms and events. Below is a summary of new guidelines in place for campus operations: 
Recreation Center capacity will be reduced to 50 people at one time. 
Capacity in the dining halls will be reduced to 50 people at one time.
Personal gatherings on campus will limited to 10 people.
Indoor events will be limited to 100 people, and outdoor events will be limited to 175 people. 
You will see an increased use of temperature checks on campus.
Classes that can move to more remote offerings are encouraged to do so, but not required at this point. 
UCCS will continue to work with our partners at El Paso County Public Health to monitor local cases and will adjust the campus' operational status as needed. 
I want to commend our students, faculty and staff who have taken the public health guidance seriously. These changes are in response to county infection rates, not because of campus conditions. Our faculty, staff and students have make an extraordinary effort to Protect the Pride, and have followed the public health guidance that allowed us to return to campus to learn, research and work. These changes are in response to a high level of transmission outside of campus community, and as part of our responsibility to do what we can to mitigate the spread of this disease. 
Please continue to Protect the Pride by washing your hands, wearing your face covering and watching your distance.
Respectfully,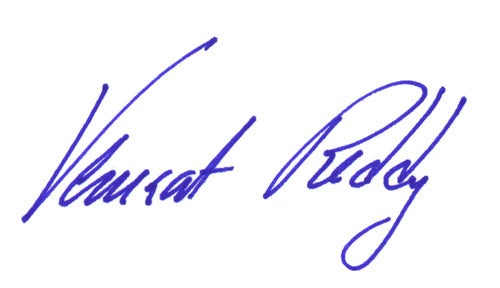 Venkat Reddy
UCCS Chancellor
[ BACK TO STATEMENTS & MEDIA ]