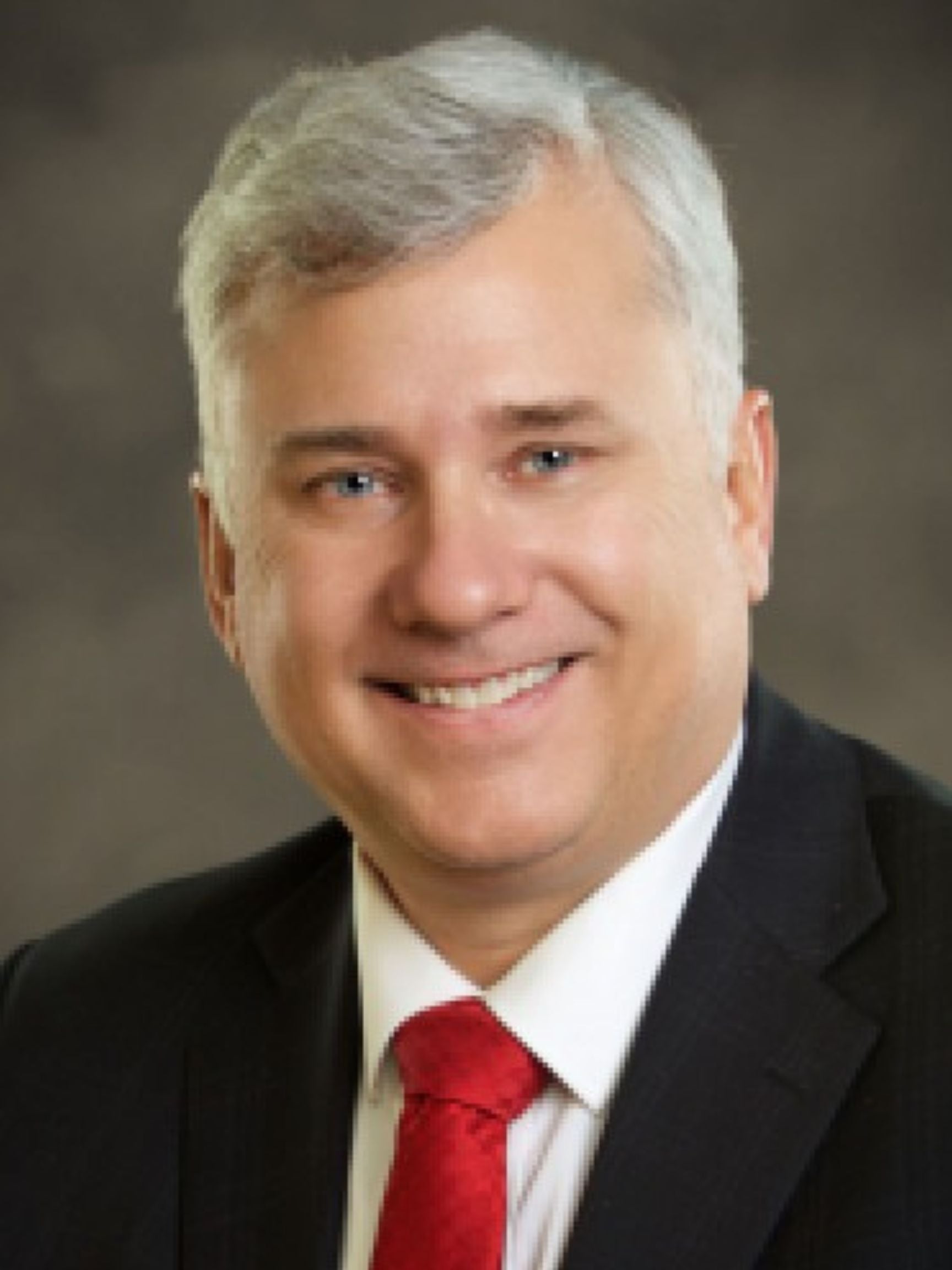 Interim Vice Chancellor for Administration and Finance
About
Spiecker has more than 20 years of experience in both the public sector and higher education. Prior to serving as the chief financial officer for the College of Western Idaho (CWI), he spent six years as Vice President for Finance and Administration for Colorado State University Pueblo.
At CWI, Spiecker was the primary financial strategist for the president of the university, university administration and Board of Trustees. He directed and managed the university's financial affairs, along with its executive managerial and senior leadership teams, and worked to ensure that the university made sound financial decisions. He was a strong supporter of diversity, equity and inclusion initiatives, and advocated to adjust the state funding formula to provide additional funds to prioritize financial aid for low-income, first-generation and minoritized students.
Spiecker is a CU alum, having earned his Bachelor of Science in business administration from CU Boulder. He earned a Master of Public Policy and a Master of Science from the University of Michigan.