Reaffirming Support for International Students
Thursday, June 28, 2018
UCCS is committed to the success of all students who wish to pursue a degree. The decision by the Supreme Court June 26 that limited travel from Iran, Libya, North Korea, Syria, Venezuela, Somalia and Yemen is disheartening. We have 15 students from the impacted countries who have chosen to continue their education at UCCS.
We will continue to actively recruit and welcome international students to our campus. I am proud that more than 400 students from 80 different countries have chosen UCCS as the place to earn a degree. The United States has the best universities in the world, in part because of the diversity of our international student body.
International students enrich our culture and enhance the experience for all of our students to live and learn together. UCCS is committed to diversity and inclusion for everyone. 
I'll continue to work with university leadership and elected officials to ensure that we provide opportunities for a UCCS education that is open to any student from across the world that chooses our educational and research opportunities.
Sincerely,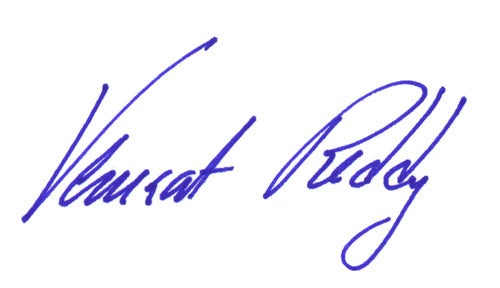 Venkat Reddy
UCCS Chancellor
"International students enrich our culture and enhance the experience for all of our students to live and learn together. UCCS is committed to diversity and inclusion for everyone."

— Chancellor Venkat Reddy
[ BACK TO STATEMENTS & MEDIA ]